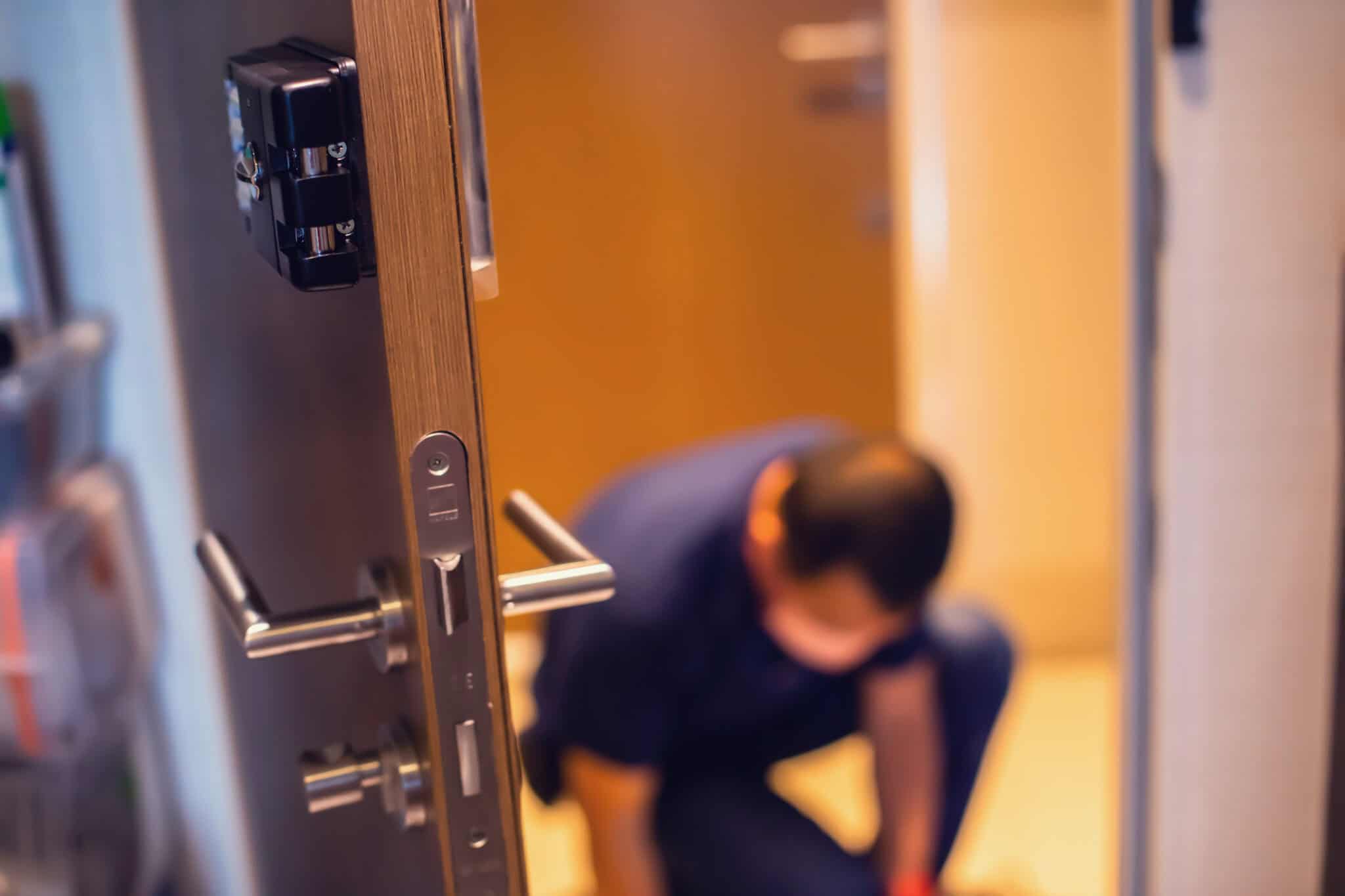 In the vibrant heart of this bustling metropolis, where prioritizing both security and convenience is essential, selecting the most suitable intercom system installers in New York City becomes a critically significant choice.
In this informative blog, we will explore the intricate process of installing intercom systems in the city that never sleeps. Throughout this comprehensive guide, spanning numerous pages, you'll uncover a wealth of valuable insights, expert tips, and trusted recommendations for your intercom needs, ultimately ensuring your peace of mind in the urban jungle.
Step 1: Assess Your Needs
The first step in any successful intercom system installation is to assess your unique requirements. Are you installing an intercom system for your home, apartment building, or business? Consider the number of entry points, the size of the property, and any specific features you may need, such as video capabilities or smartphone integration. Vertex Security's experts can help you determine the best solution for your needs during a personalized consultation.
Step 2: Choose the Right Intercom System
Once you've identified your needs, it's time to select the right intercom system. At Vertex Security, we offer a variety of options, including audio-only intercoms, video intercoms, and IP-based systems. We can help you choose a system that aligns with your security goals and budget.
Step 3: Installation Planning
Installing an intercom system in New York City can be more complex than in other locations due to the city's unique architectural challenges. Our technicians are well-versed in navigating these challenges, ensuring a smooth and efficient installation process. They will create a detailed installation plan that takes into account the wiring, placement of entry points, and any necessary permits.
Step 4: Professional Installation
We take pride in our professional installation services. Our technicians are trained to install intercom systems with precision and attention to detail. Whether you're upgrading an existing system or installing a new one from scratch, at Vertex Security, we ensure that your system is fully operational and integrated with any other security measures you have in place.
Step 5: Testing and Training
After the installation is complete, our professional team will thoroughly test the intercom system to ensure that it functions flawlessly. We will also provide you with training on how to use the system effectively, making sure you are comfortable with our features and functionalities.
Step 6: Ongoing Support
Vertex Security's commitment to customer satisfaction doesn't end with installation. We offer ongoing support and maintenance services to keep your intercom system in peak condition. Whether you need troubleshooting, repairs, or system upgrades, Vertex Security is just a phone call away.
Vertex Security: Empowering NYC with Cutting-Edge Intercom Solutions
Enhancing security and convenience through intercom system installation in New York City has never been easier. Vertex Security, with all expertise and dedication, is your trusted partner in this endeavor. Say goodbye to security concerns and welcome a new level of convenience in the heart of the city that never sleeps. 
Contact Vertex Security today to get started on your intercom system installation journey. Your safety and convenience are in expert hands.
Related Articles
Choosing the Right Intercom System for Your NYC Property: A Comprehensive Overview